Building Power for the Multiracial Working Class
Working Families Power has steadily grown in reach, capacity, and reputation into one of the country's premier progressive issue advocacy forces.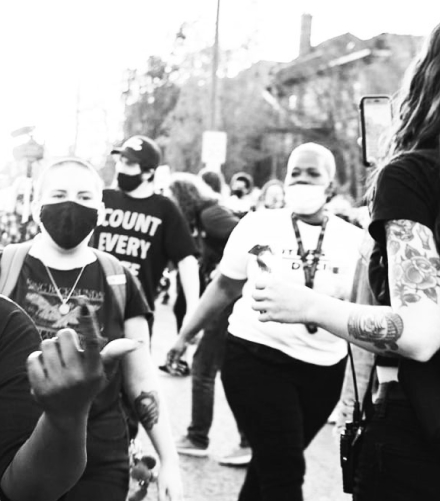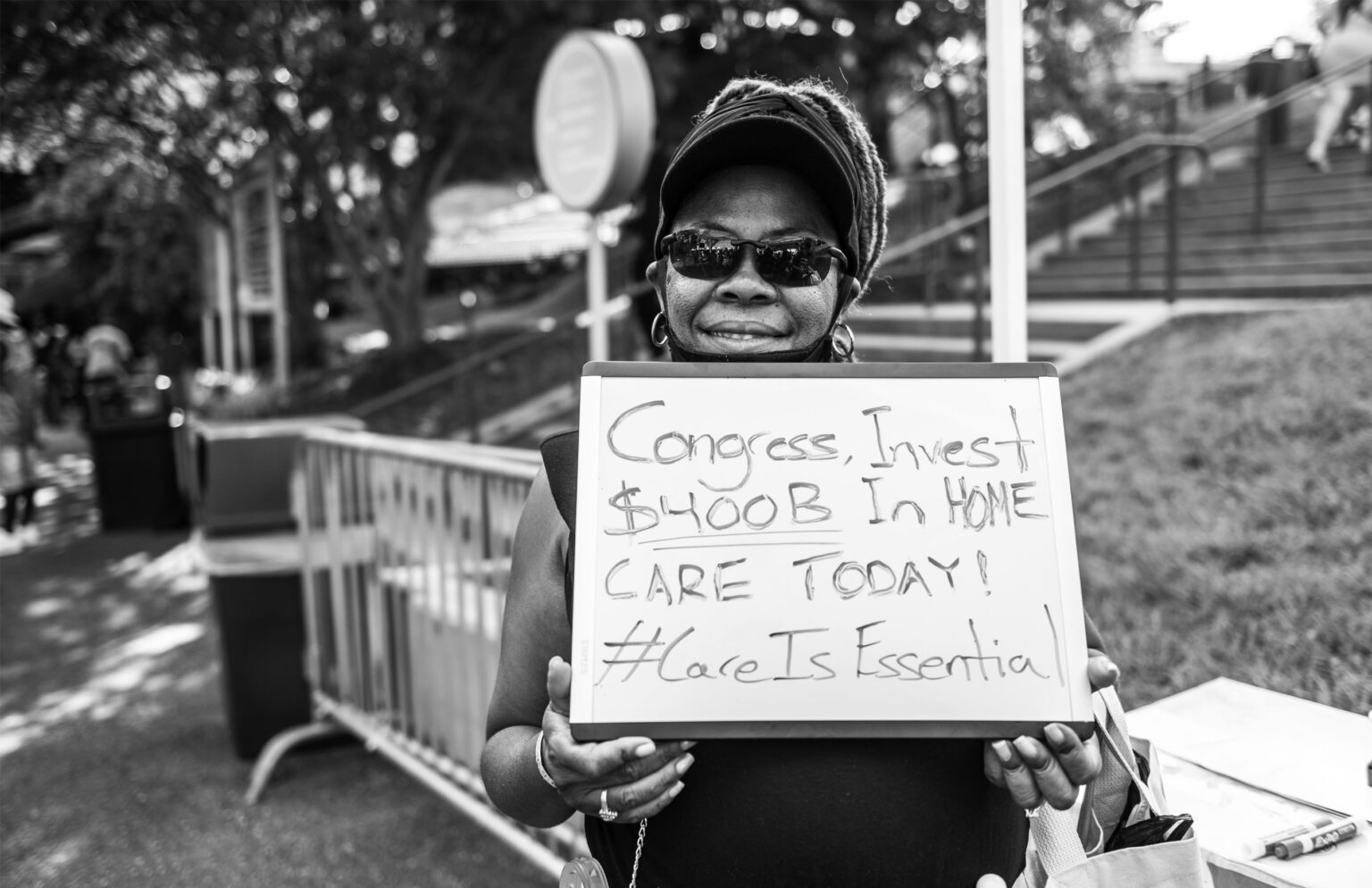 Capacity

WFPower boasts an experienced federal team as well as active, staffed chapters organizing in 24 states and DC—all boosted by a virtual, distributed national volunteer base.

Impact

We are building a movement committed to and capable of winning—from raising wages and passing paid family leave, to strengthening democracy and securing green jobs.

Power

Each new leader, each powerful alliance, each victory acts as fuel for our ultimate mission—building durable governing power for the multiracial working class and a society rooted in equality, dignity, solidarity, and compassion.